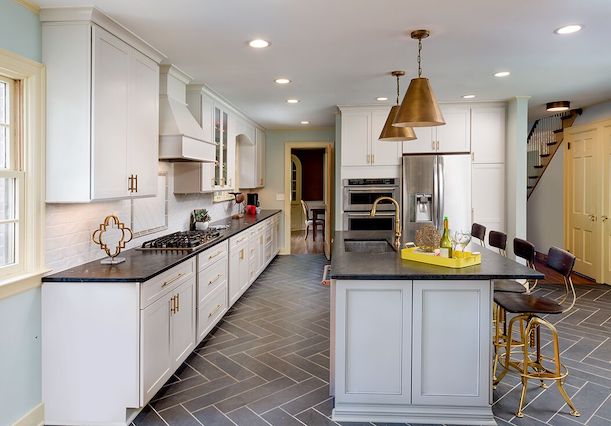 "Five stars, A++, and any other superlative. We had a major home remodeling project to complete. As with any project, there were some bumps in the road (best laid plans of mice and men). However Bob and Susan listened, understood, and responded very professionally. Over time they became more like family than contractors. I would highly recommend them to anyone and I did. I recommended them to my grandson."
Will and Linda W.
Luxurious Outdoor Living
From decks to motorized pergolas to outdoor kitchens and screened in porches… let us show you just how amazing your back yard can be with a little creativity!